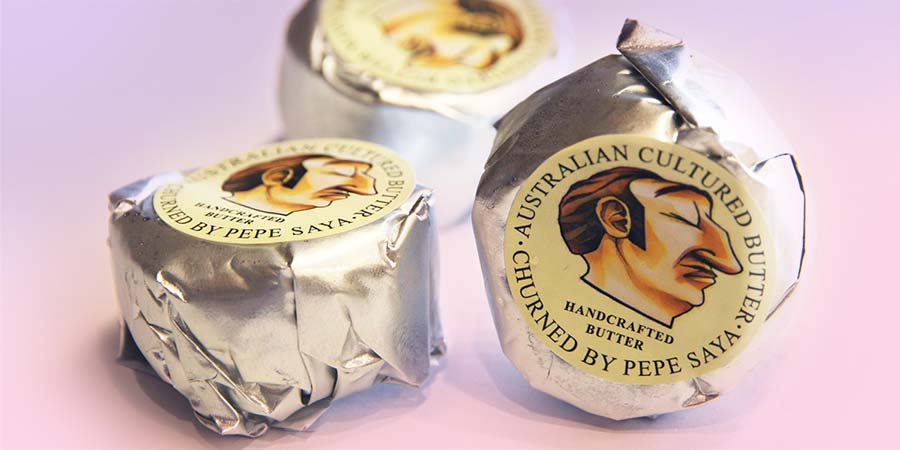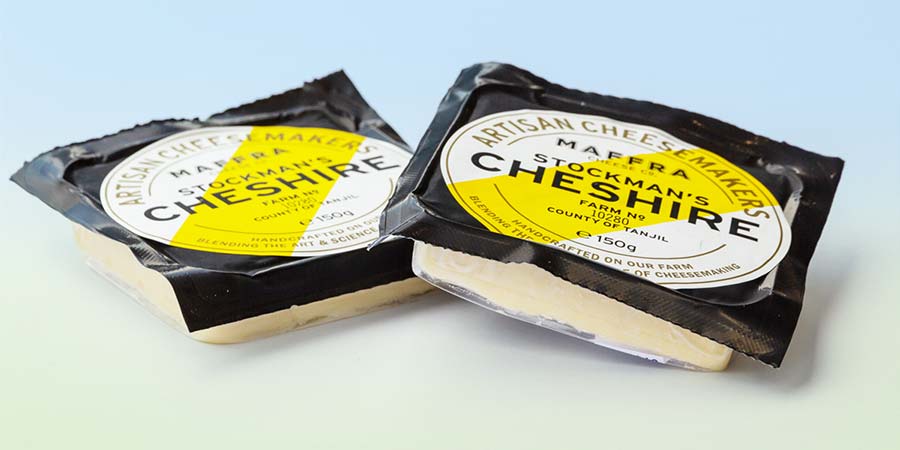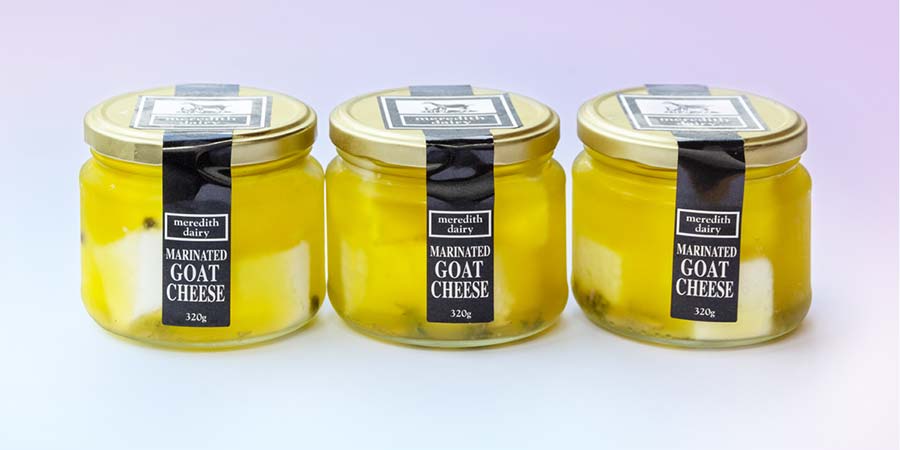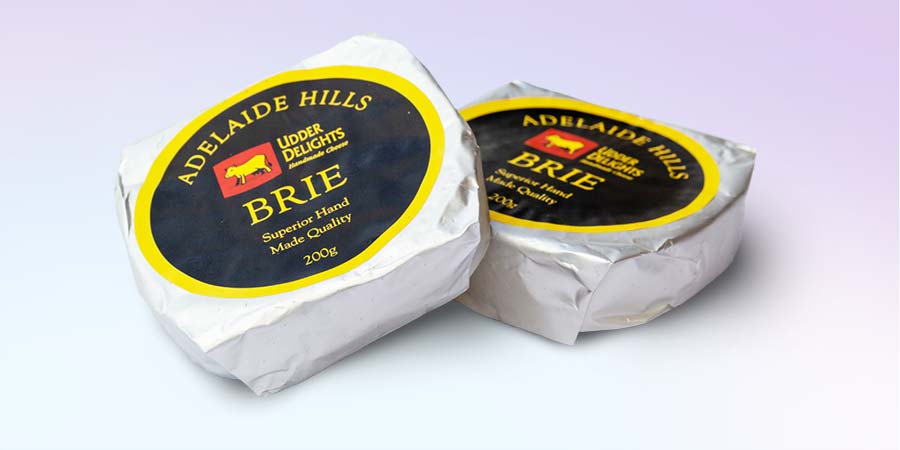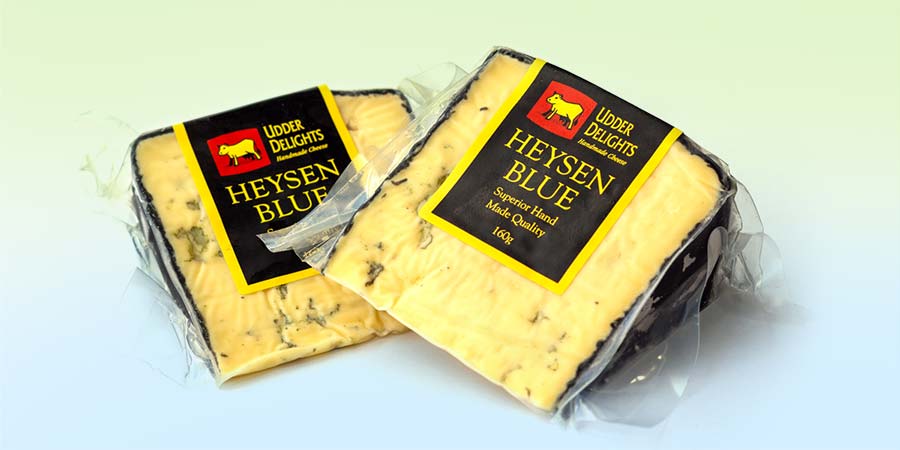 Butter and Gourmet Cheeses
Come on in and have a browse.
Our Pantry shelves and Pantry Fridge are full of all kinds of goodies including delicious Pepe Saya Butter, Meredith Dairy Marinated Goat Cheese and lots, lots more.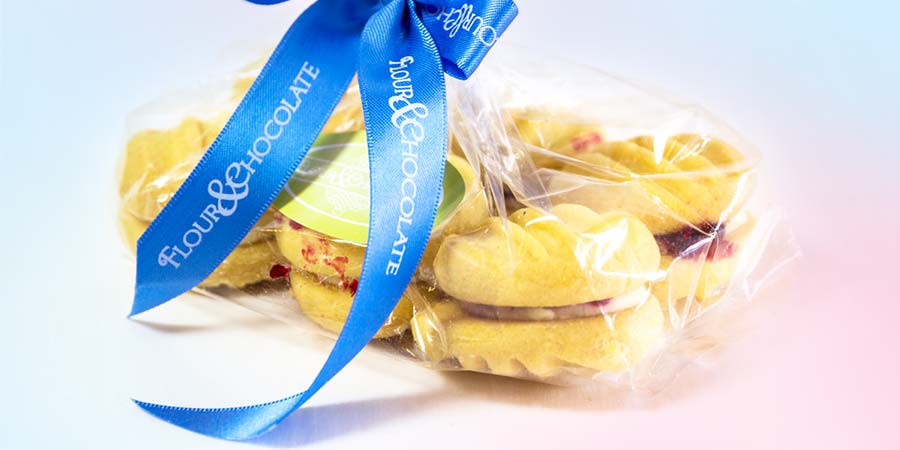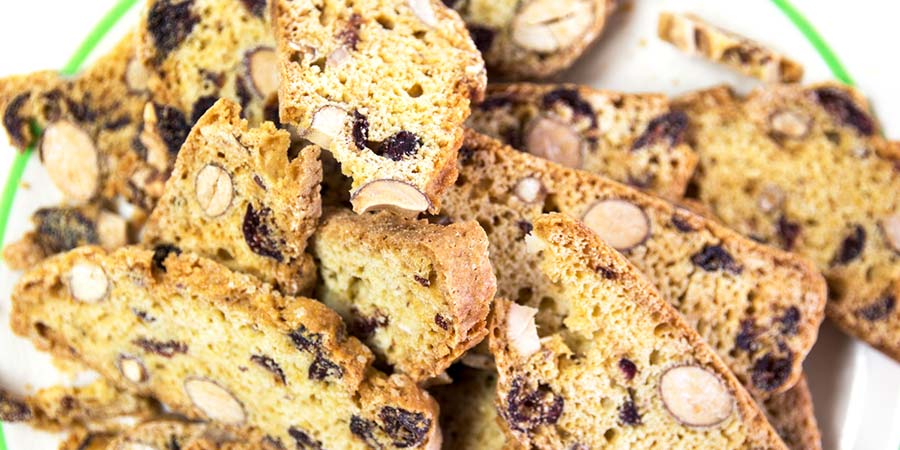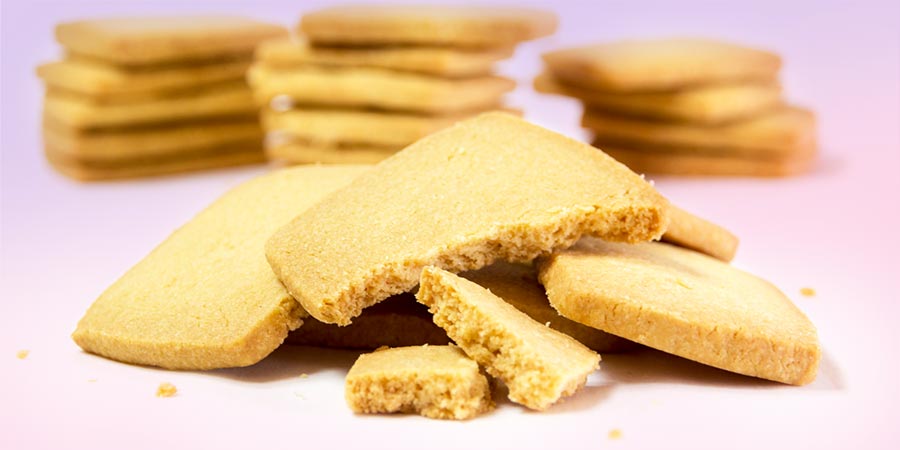 Delicious Hand Made Biscuits
Hand made in our very own kitchen.
Varieties include:
– Melting Moments
– Jam/Caramel Drops
– Biscotti
– Ginger Stars
– Meringues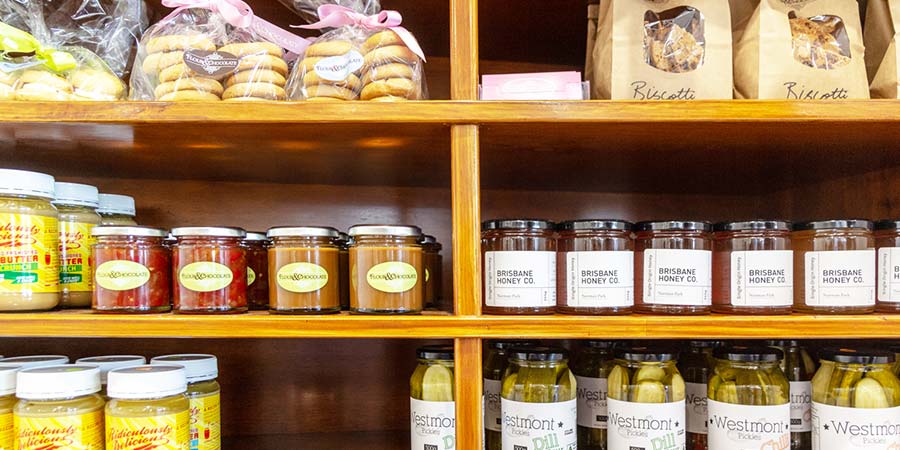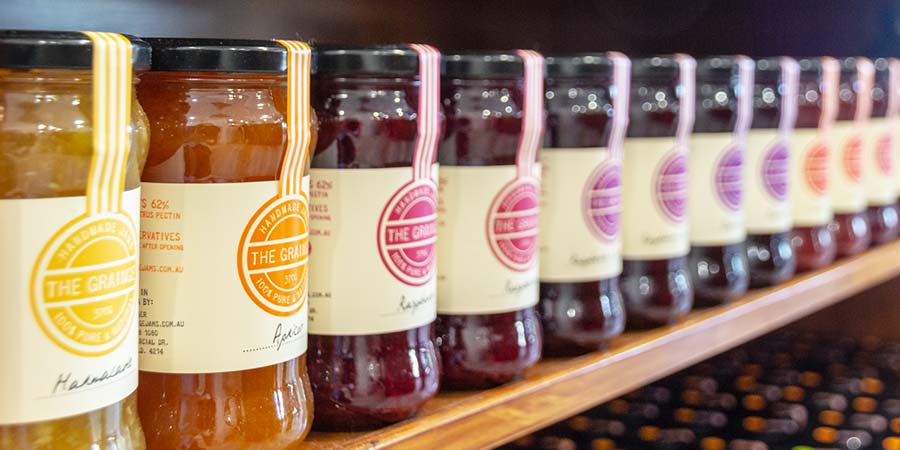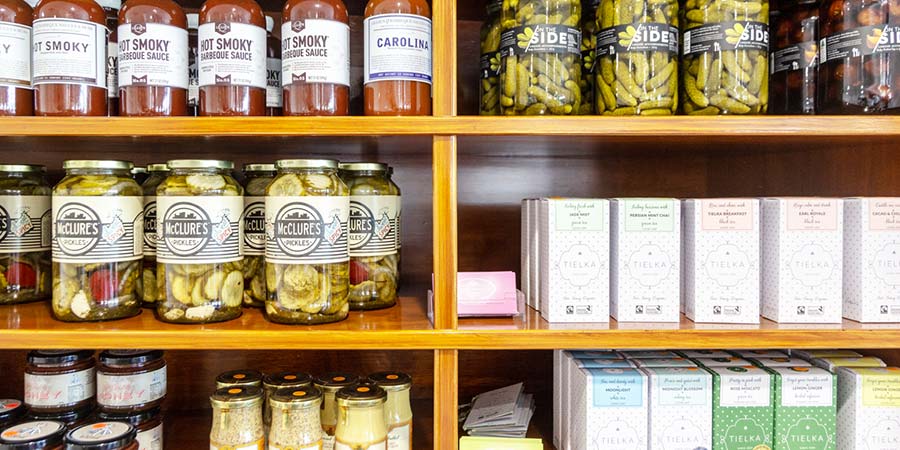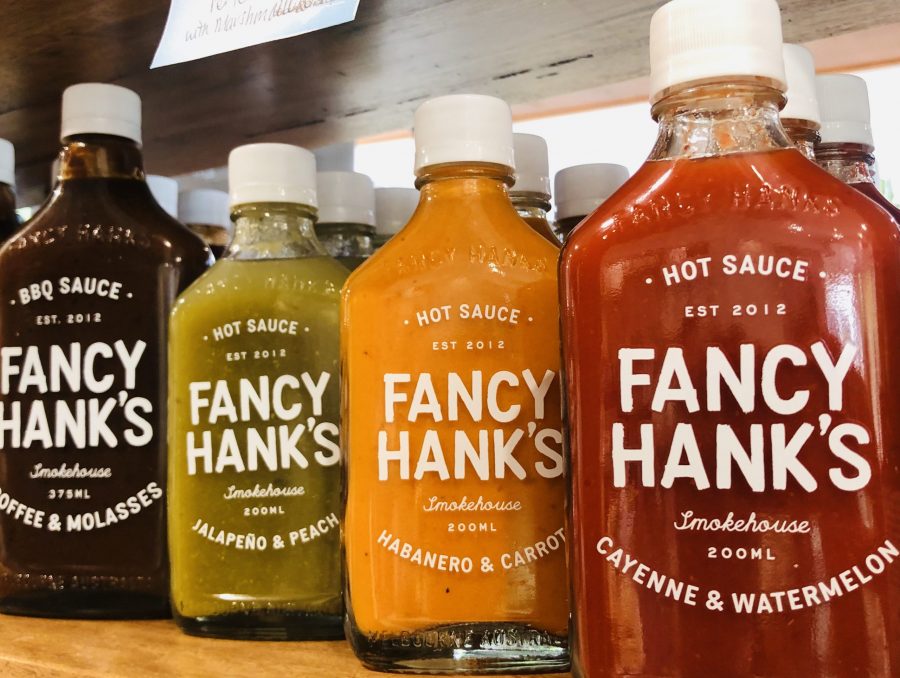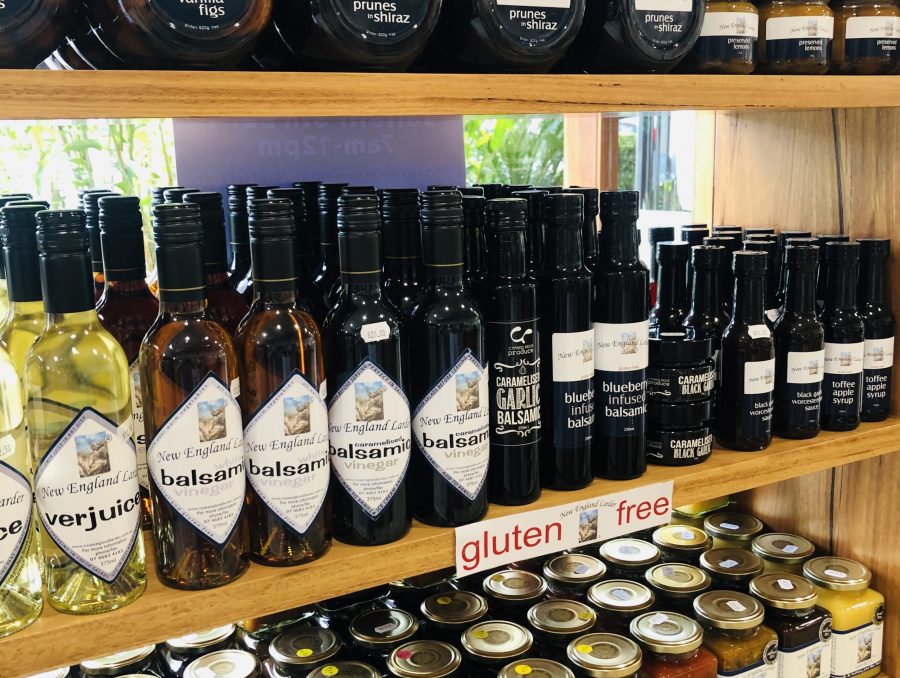 Preserves and more Gourmet Goodies
Our In-house made preserves are a delicious addition to any pantry.
Varieties include:
– Capsicum & Ginger Relish
– Onion Marmalade
– Passionfruit Curd
– Salted Caramel
– Lemon Curd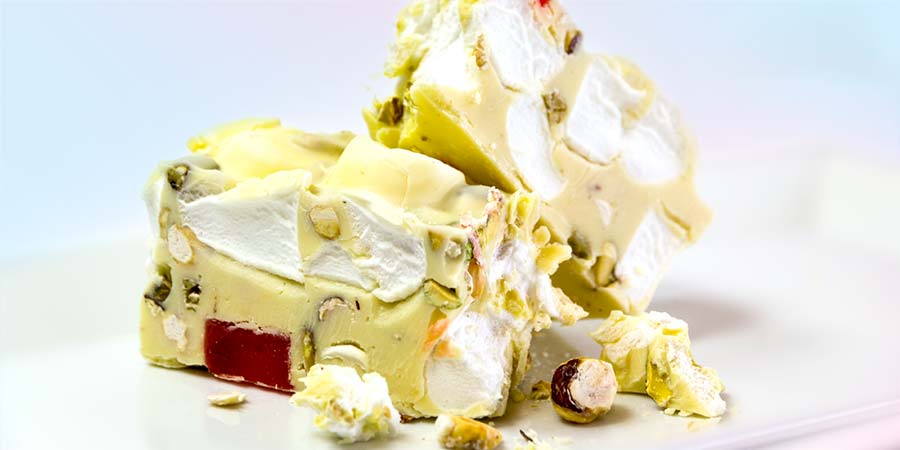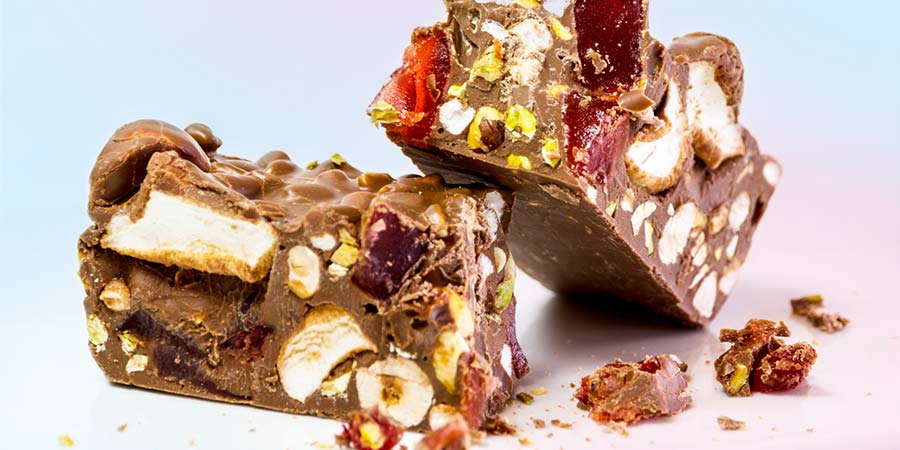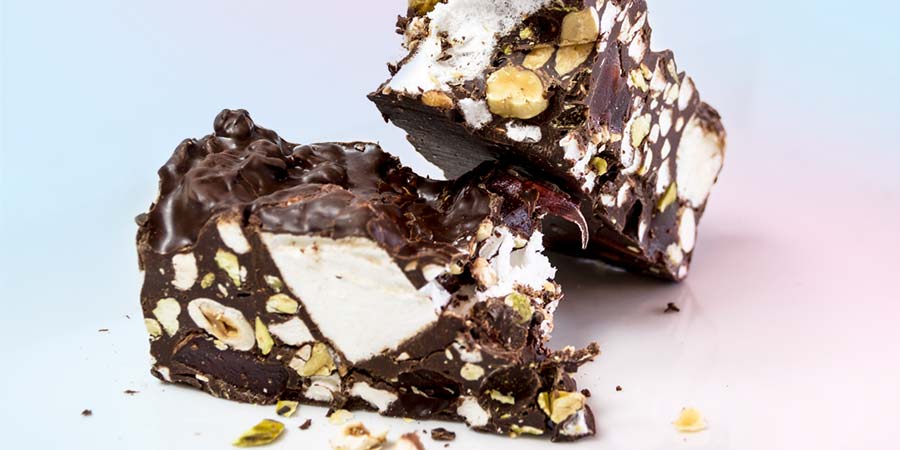 Rocky Road
Made with 100% Couverture Chocolate.
Our very own Rocky Road in three luscious flavours
– White Chocolate
– Milk Chocolate
– Dark Chocolate