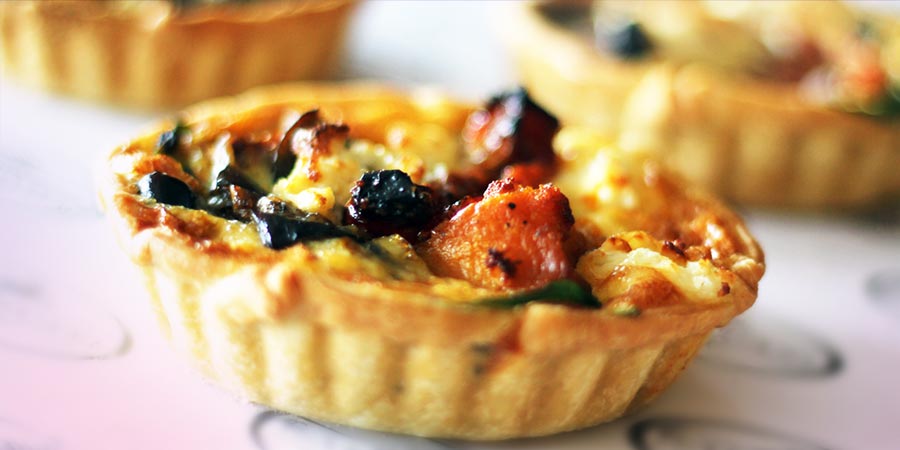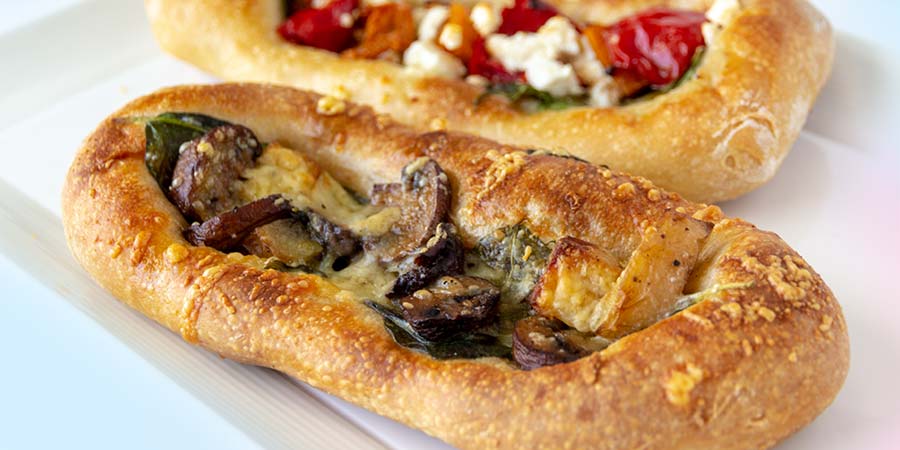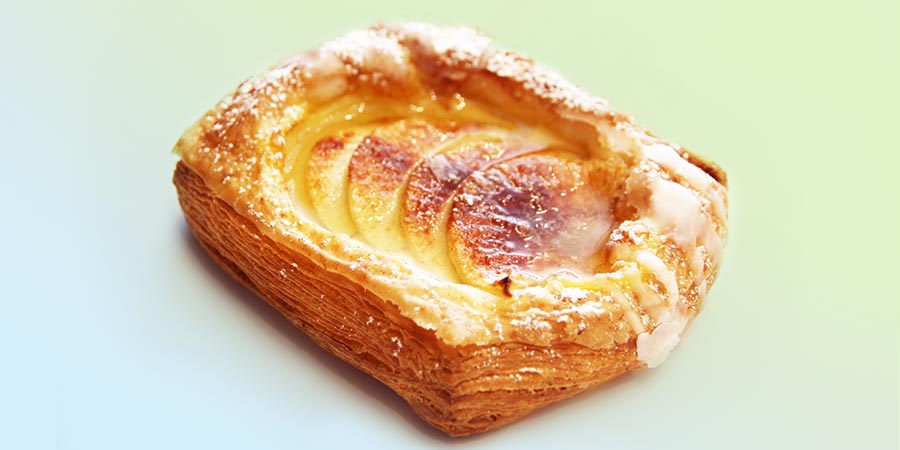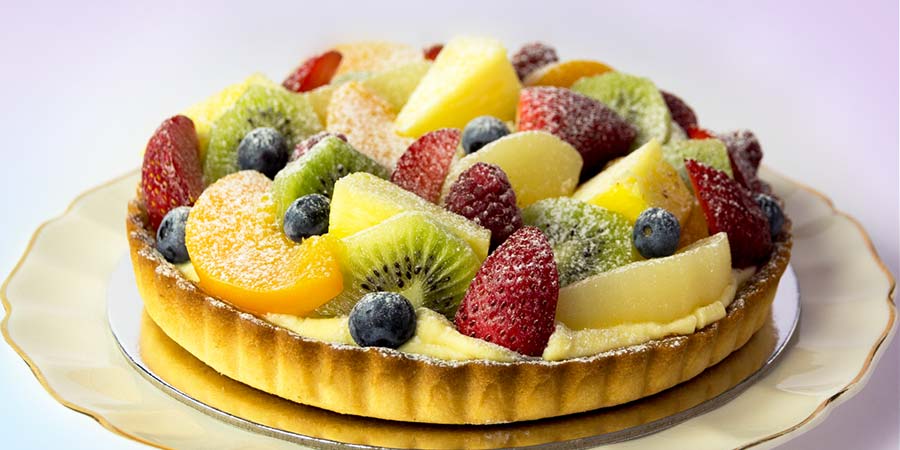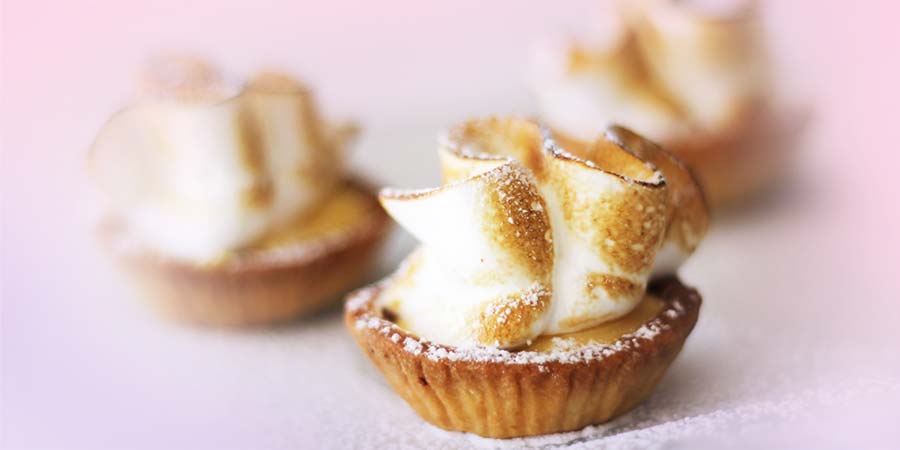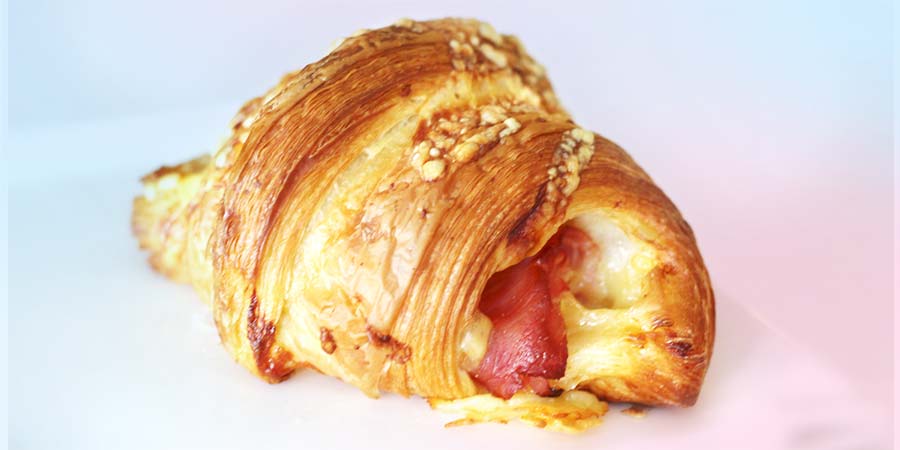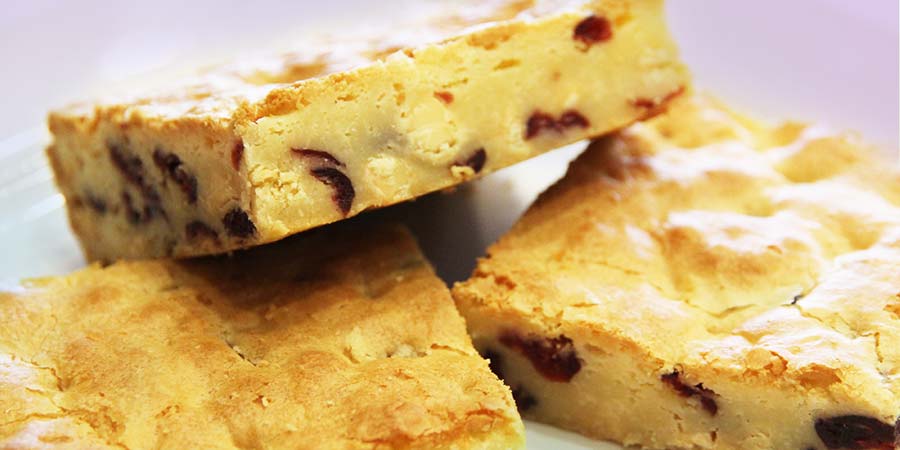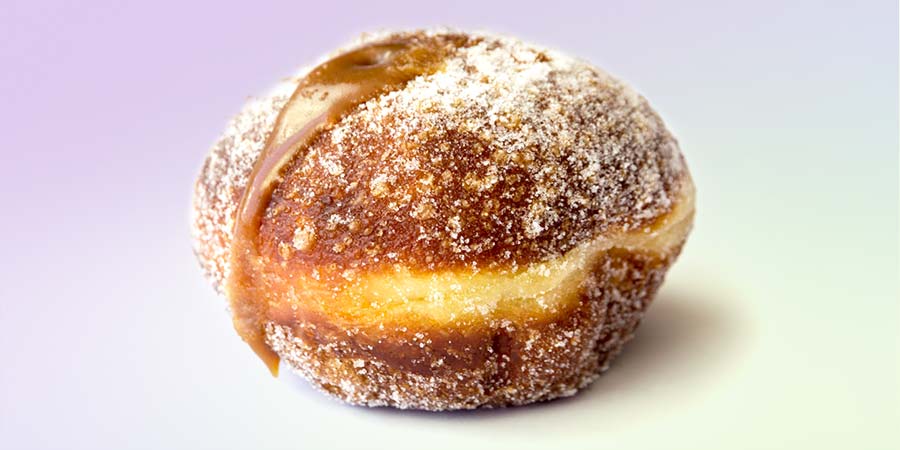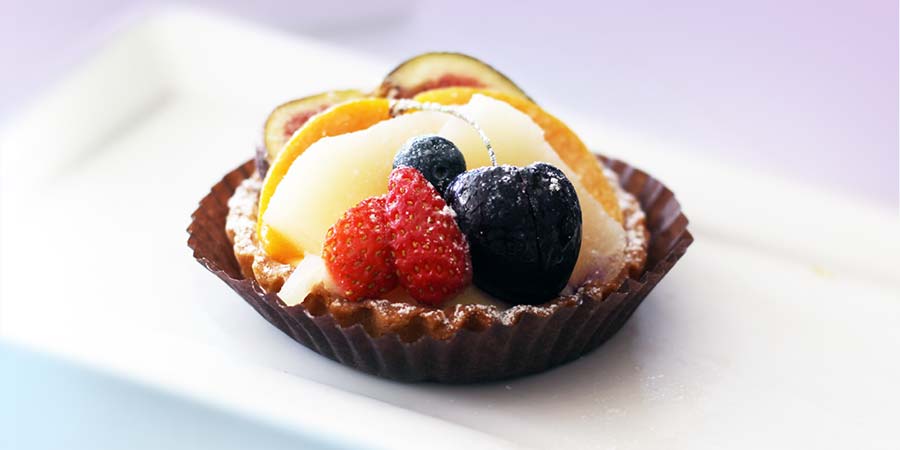 Indulge in our huge range of freshly baked goods!
Now available from two convenient locations in Morningside and Northgate.
PLEASE NOTE our new opening hours.
Orders, communication and correspondence can only be guaranteed through our email (northgate@flourandchocolate.com) or (morningside@flourandchocolate.com) or by phone on 3161 6246.
Please note that we do not take any orders through social media platforms, this includes Facebook, Messenger and/or Instagram. We will do our best to respond to social media questions as much as possible.
Our hours of operation differ at each store and can be found here.
Hours and services have and will change due to COVID -19.
Call us on (07) 3161 6246