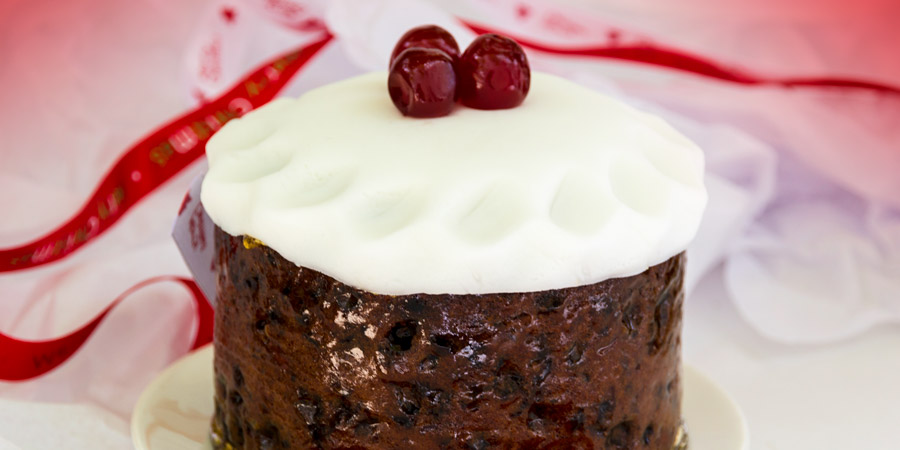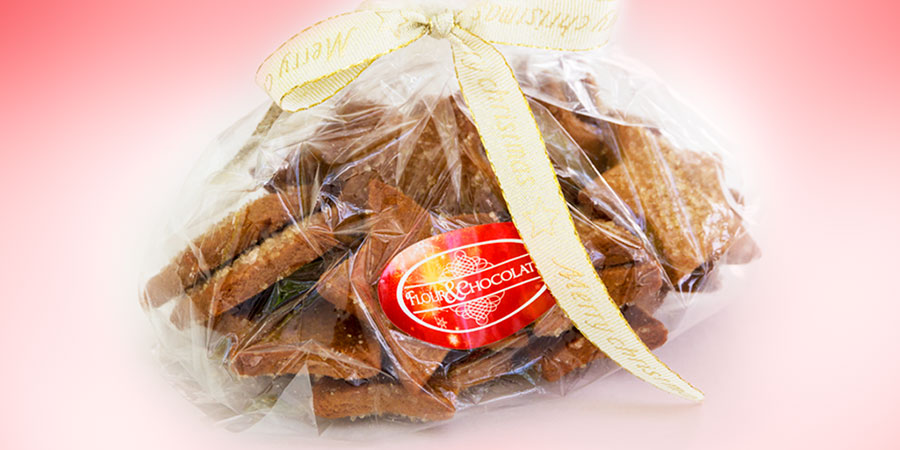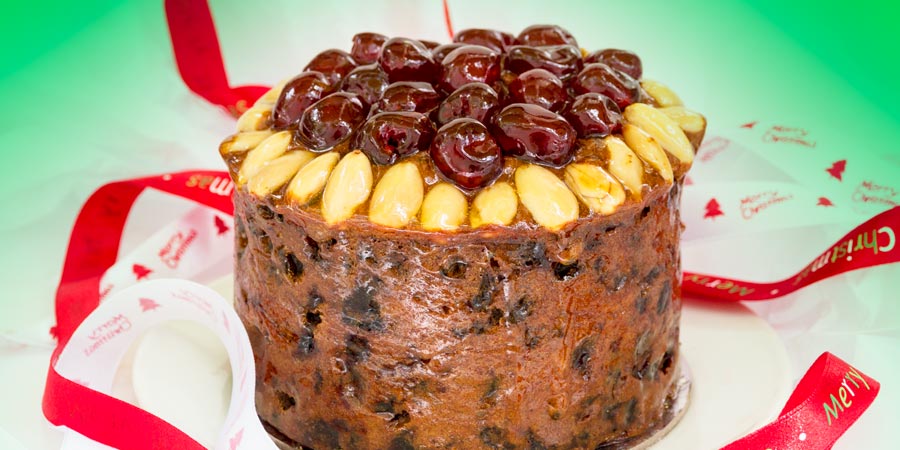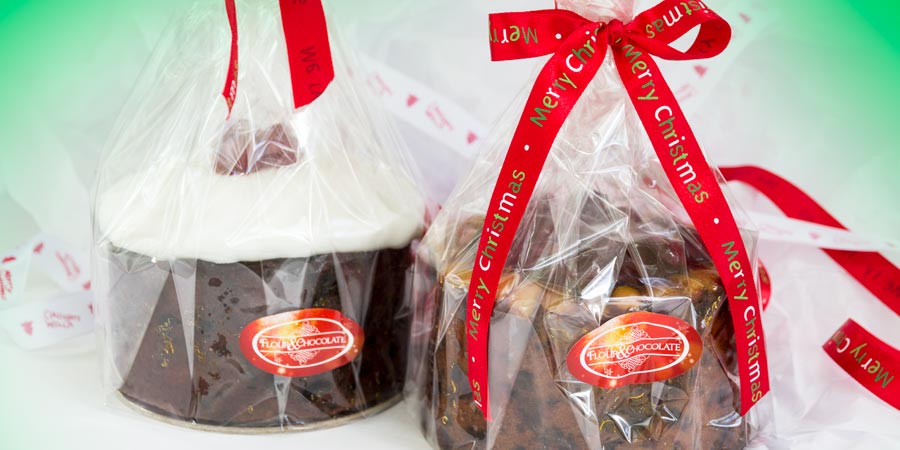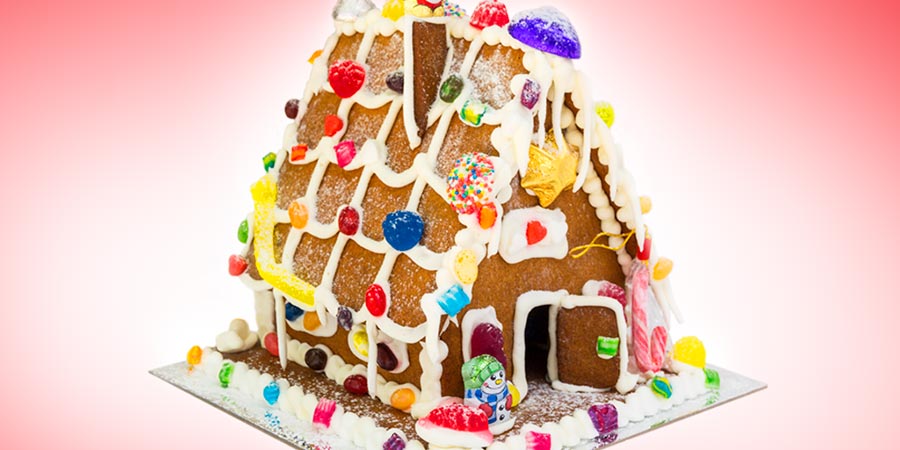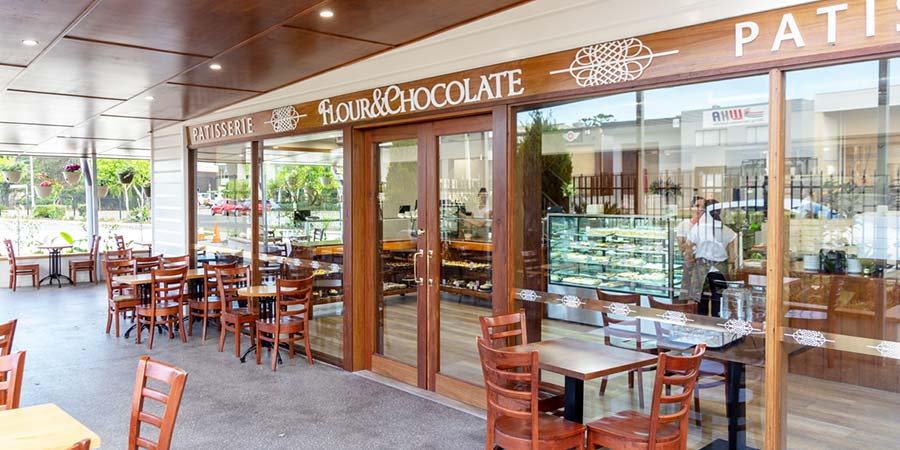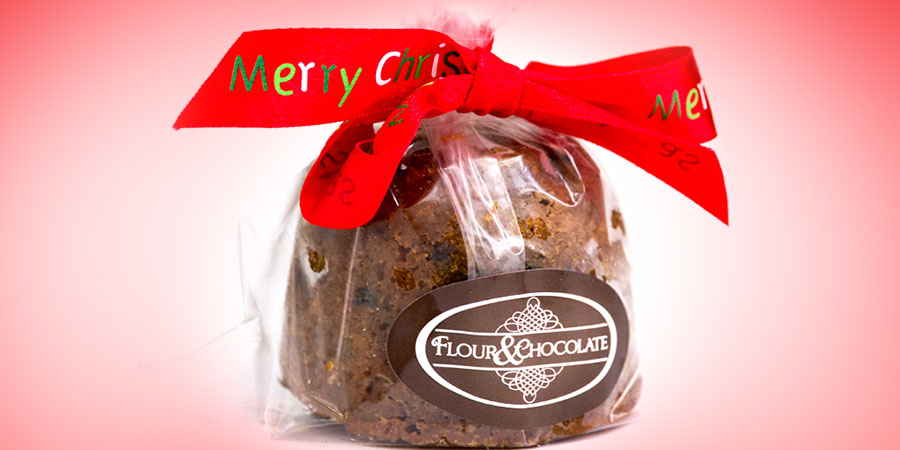 It's almost Christmas!
Come on in and check out our range of delicious Christmas goodies or choose from a great range of freshly baked goods everyday.

We're taking orders so call us now on 3161 6246.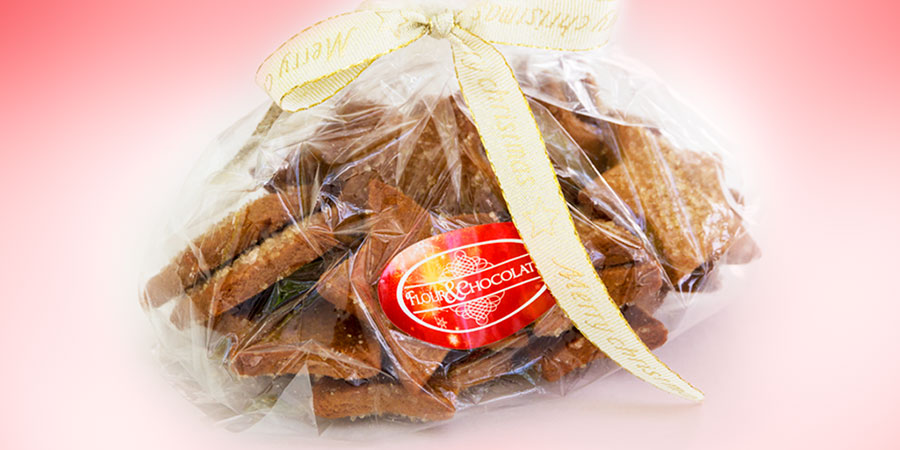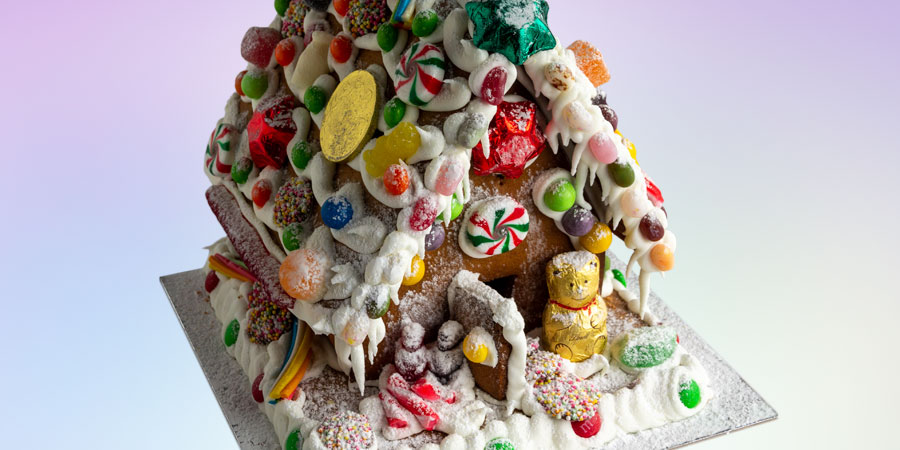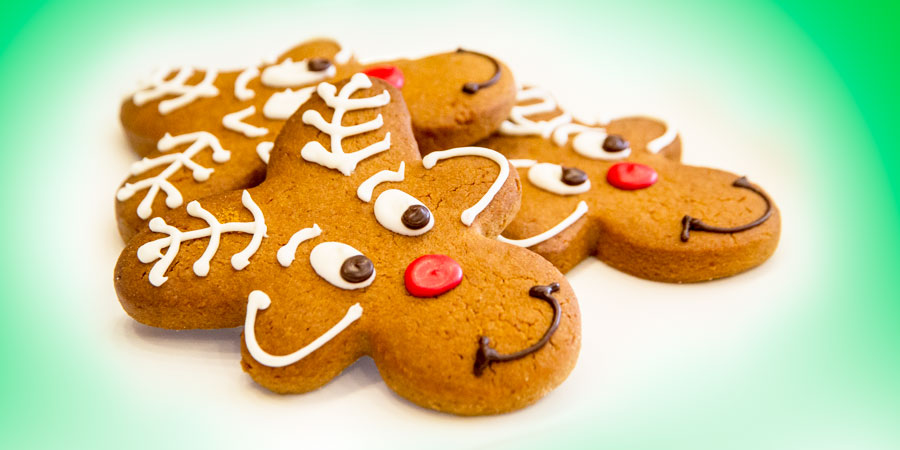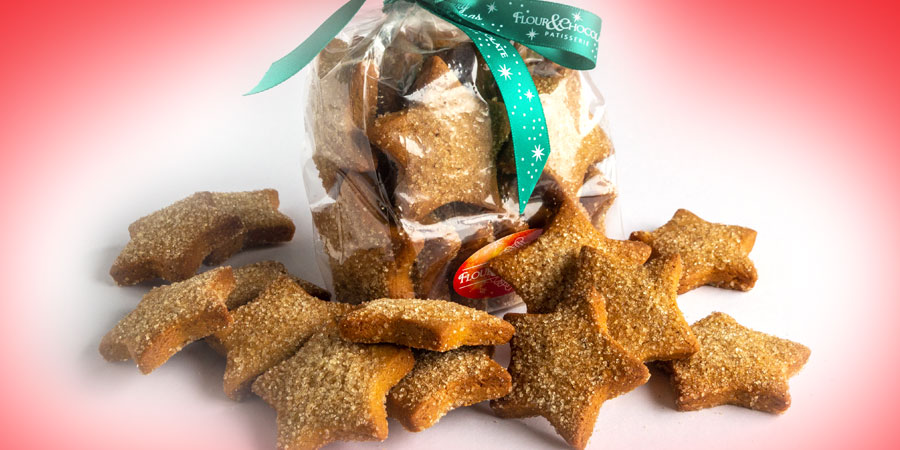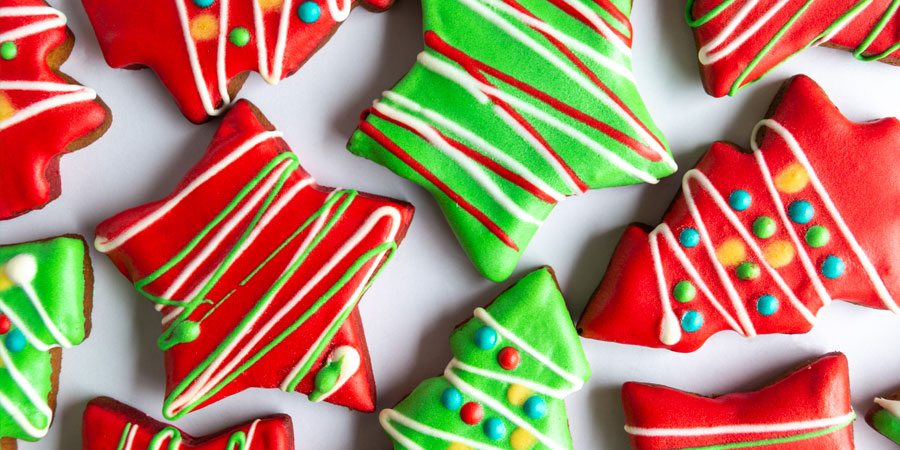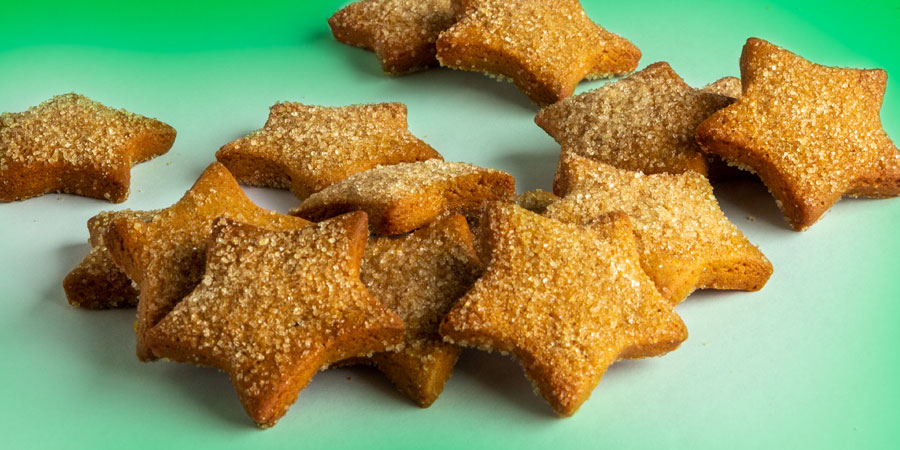 Gingerbread!
Enjoy our selection of decorated gingerbread cookies, or purchase one of our fully loaded gingerbread houses.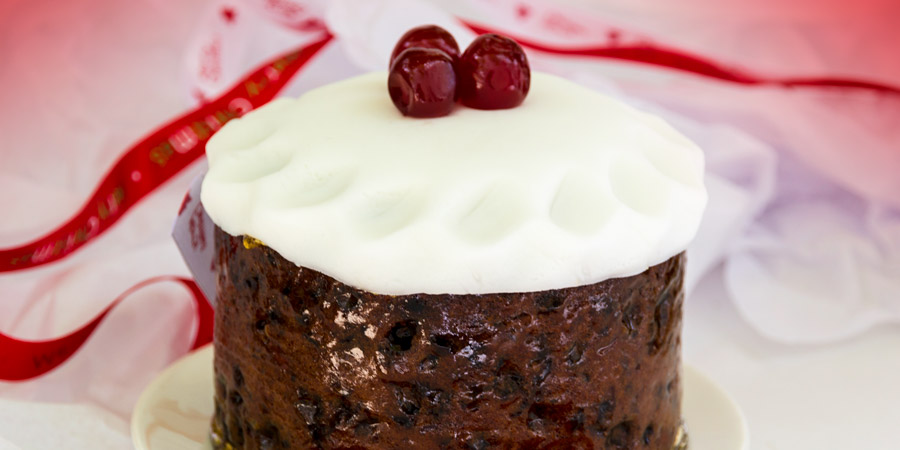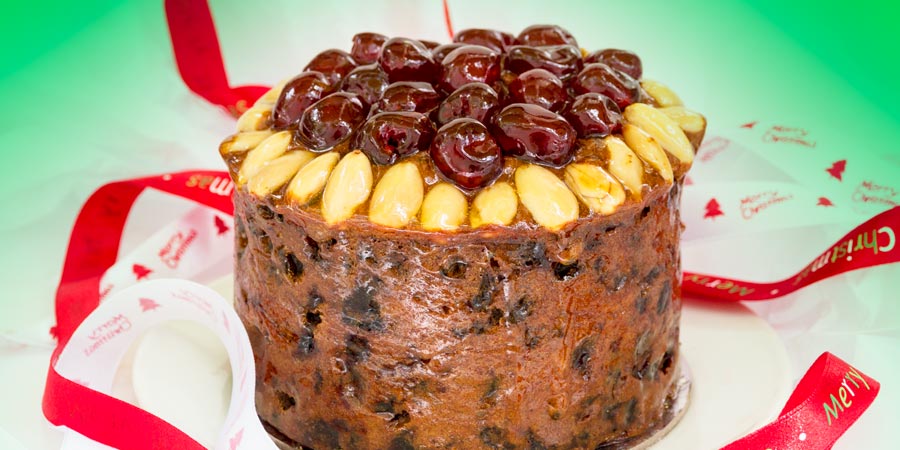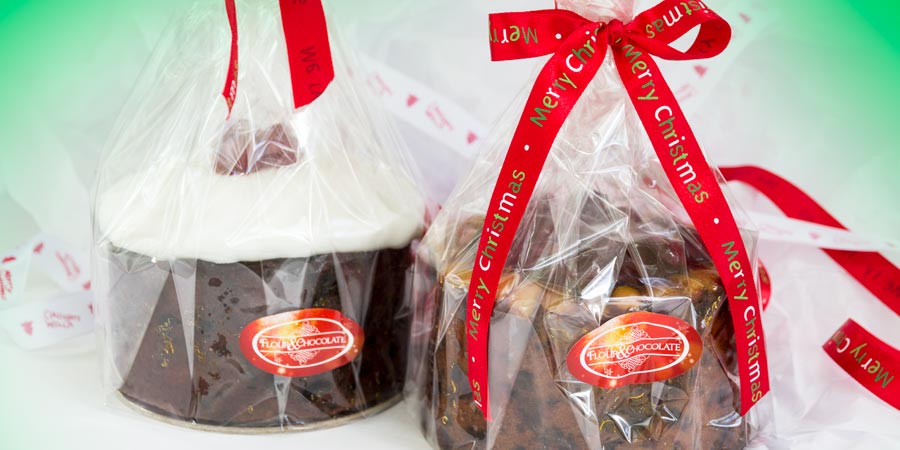 Christmas Cakes!
Purchase one of our Christmas cakes, either topped with almond and cherries or the more traditional fondant.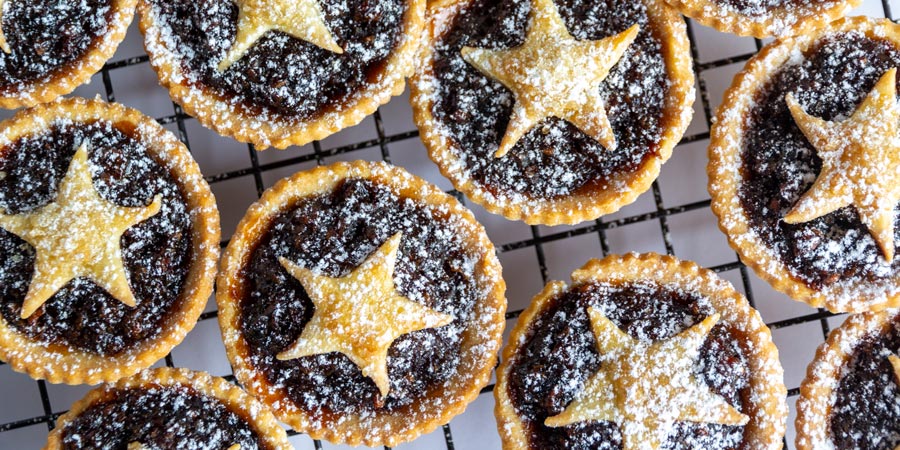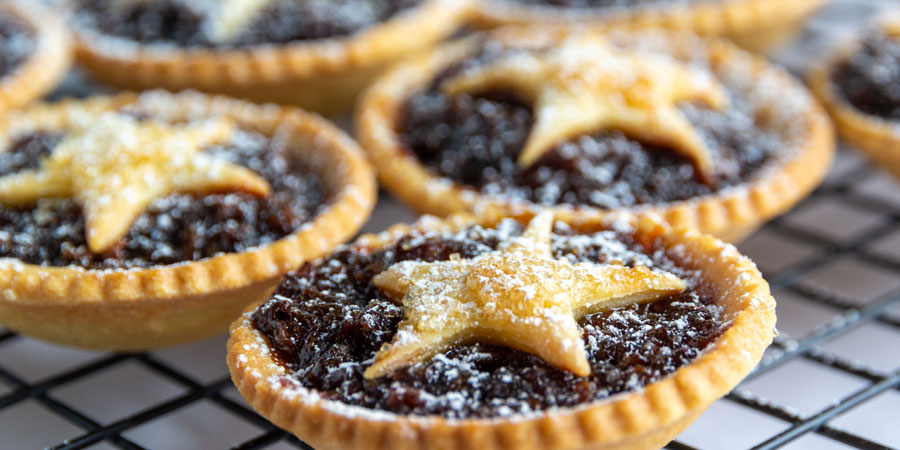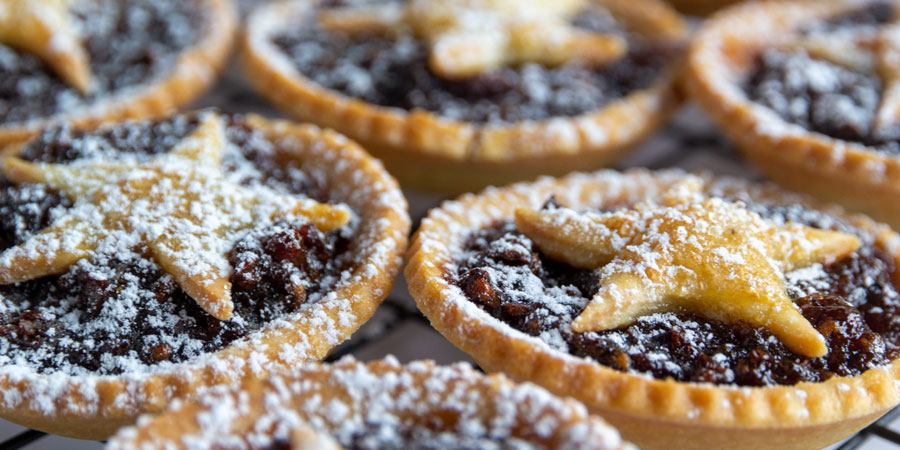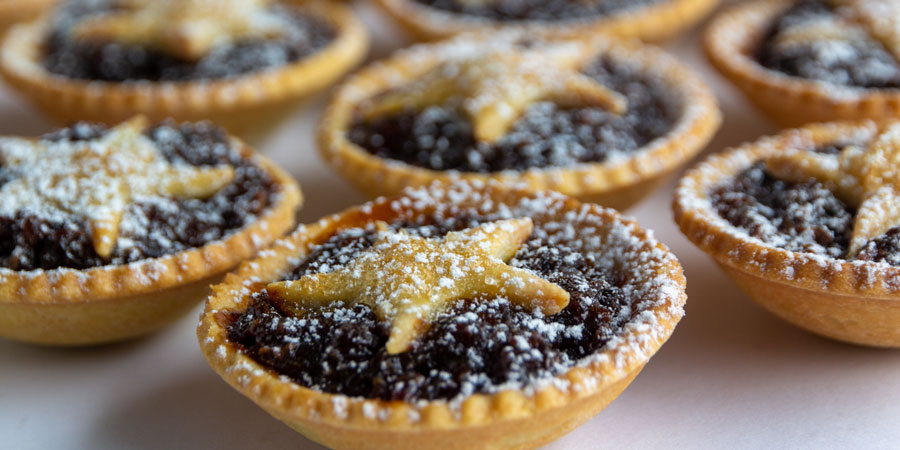 Fruit Mince Tarts
A Christmas favourite made with real sultanas, currants, raisins, apples, mixed citrus and a blend of spices, all encased in delicious shortcrust pastry. Our Fruit Mince Tarts are the perfect addition to any festive event! Available individually, 6-pack, 12 pk or more.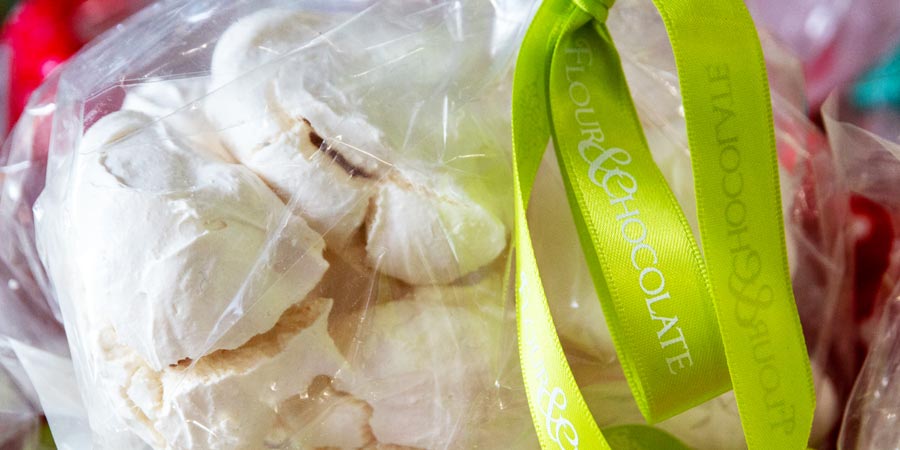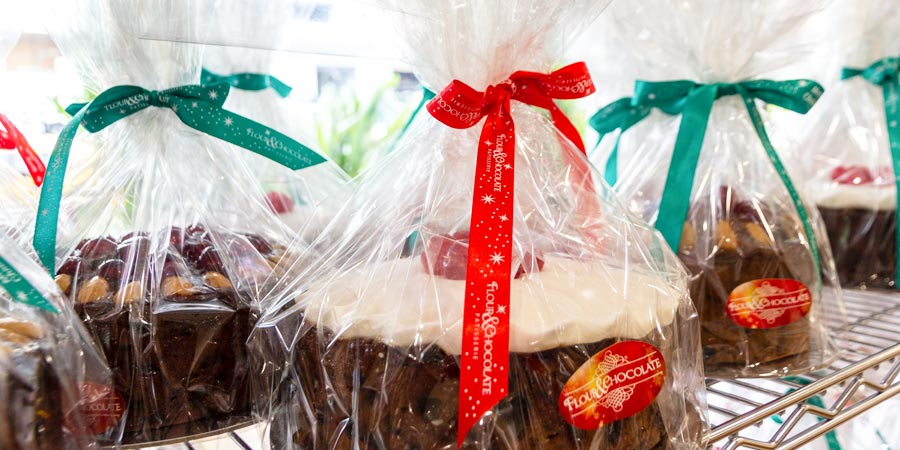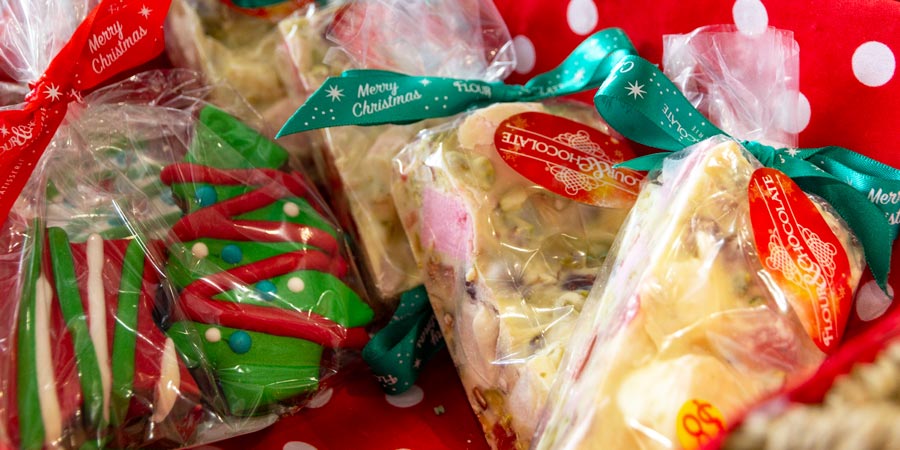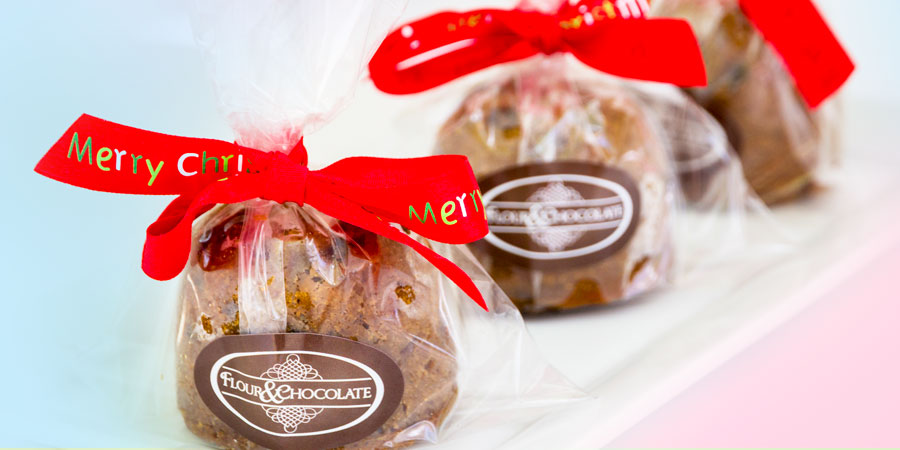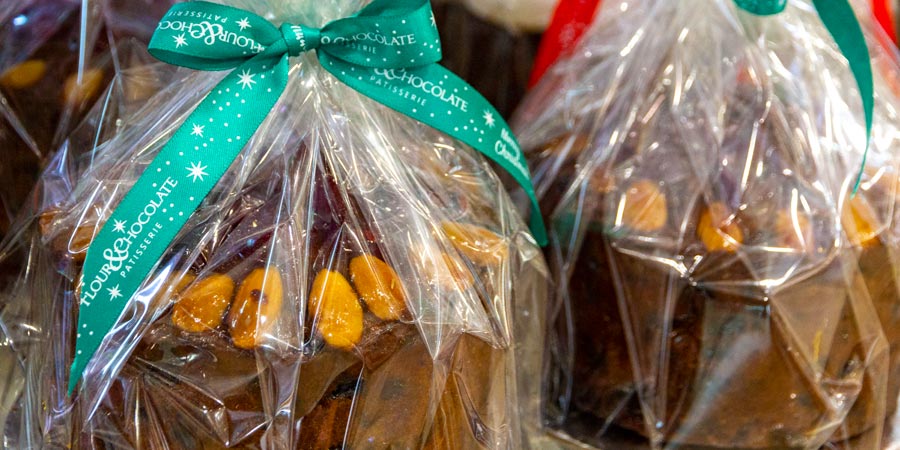 Plum Pudding, Rocky Road and much much more in-store!
Lots of great Christmas treats including our delicious plum puddings, available in an individual portion as well as a share size.
OPENING HOURS: Tue, Wed, Thu, Fri, Sat 6:30am – 2pm, Sun 7am – 1pm (Closed Mondays and Public Holidays)
CALL US on (07) 3161 6246